English
Welcome to Yoga Leela!
Yoga for every one. By practicing yoga, you can get relaxing, distressing, and purifying body and mind.  If you don't have flexible body, you can enjoy yoga.
We have a pretty yoga studio located only 1 minute from Ikeshita station and our classes are limit 10 participants.
Some classes are providing by both of English and Japanese. (by Mariko)
Even Japanese classes, all teachers are very friendly, gentle, and kind. So you are very welcomed!!
You can practice yoga comfortably.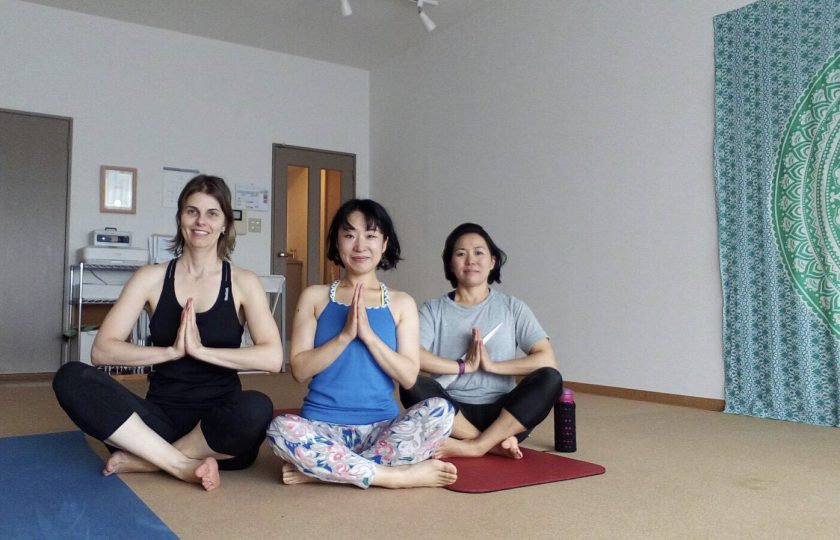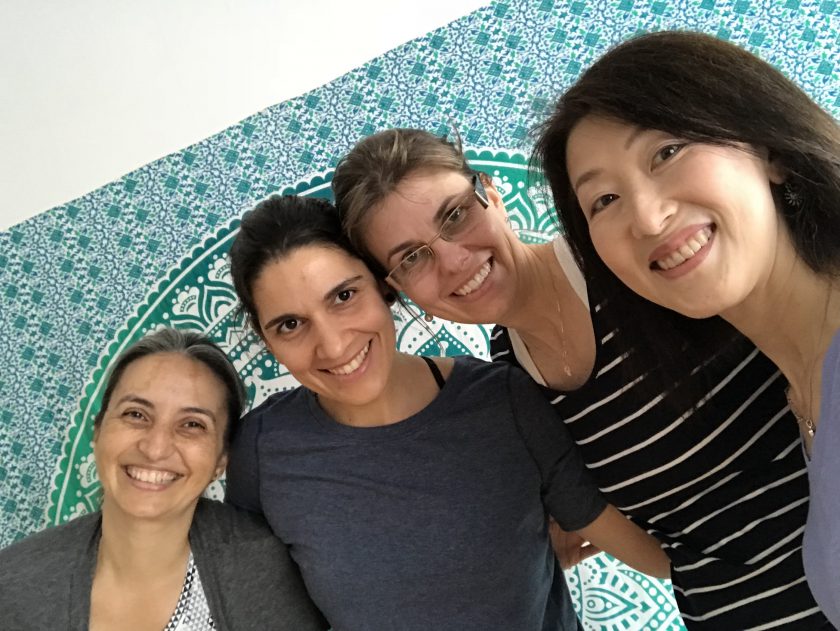 ⭐One trial ticket  ¥1500,
Three time trial ticket ¥3900
5 tickets   ¥11800   Limit 2 Months
10 tickets ¥ 21000  Limit 3 Months
monthly 4   ¥8000 (one lesson can carry forward next month)
monthly 6      ¥10800   (one lesson can carry forward next month)
⭐Monthly tickets are required continuing over 6month. Credit card only.
Rental mat ¥200
If you need personal lesson, Mariko can teach in the afternoon. ( deferent special price)
Our schedule is bellow.( we change it sometimes. Please ask me.)
For more informations, please send an e-mail to info@chandra-jp.net feel free.